We believe that it's not how much you buy, but what you buy.  We aim for a reduced, but higher-quality wardrobe where clothes are worn again and again.
[a·poth·e·a]
A cure for the aimless wardrobe.
High quality, sustainable, forever pieces for women.
How Apothea Started
Our founder, Jeanne Birnbaum, worked in the corporate fashion industry for years.  To look up-to-date, she bought A LOT of new clothes each season.  And, every year, she gave away, 'recycled,' and even threw away tons of barely worn clothes. She realized that she was consuming way more than she could possibly wear. Plus, our founder became a mom—she realized that she didn't need constant newness, instead she needed clothing that worked for a variety of purposes.  Her goal wasn't to never shop again, but to create a more intentional closet full of clothes she loved.
Like many of us, Jeanne craved a timeless, high-quality wardrobe that was functional and easy, yet sophisticated.  Sustainable brands seemed like a good place to start since they innately focus on high caliber fabrics, cleaner manufacturing, excellent craftsmanship, and slower timelines.  But, curiosity quickly turned to frustration when there wasn't one place to shop for curated, responsible clothing. Thus, Apothea came to be.  We hope you enjoy discovering new brands and learning styling tips as much as we do!
Why Focus on Sustainability
On top of changing personal needs, our founder saw firsthand the immense amount of waste in fashion industry.  Large fashion houses massively overproduce products making fashion one of the largest pollution sources in the world.  Endless sale sections hold merchandise that is often is never bought.  The unwanted merchandise is then burned, shredded, or shipped off to countries that cannot manage the waste.  And finally, these textiles end up in landfills that take hundreds of years to biodegrade while expelling greenhouse gases and harmful toxins in the process.
We believe that creating doesn't have to mean destroying; sustainable and responsible fashion practices are critical for our planet.  Apothea works with brands who focus on sustainability in a few different ways: certified organic fabrics and natural fibers, recycled materials, use of deadstock, small batch production, locally made, and artisan products.  We also believe in social responsibility, which includes working with companies who engage in fair labor practices and hold social certification standards like SA8000.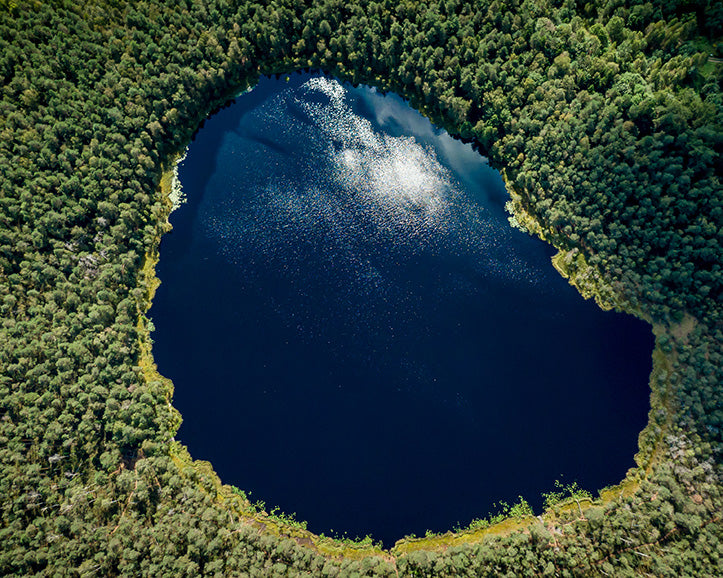 Style Advice we love
"Repetition makes reputation."