Embrace Neutrals for Effortless Style
Unleash Your Inner Minimalist: it's time to embrace the elegance and versatility of neutral staples. Neutrals, such as whites, beiges, taupes, and navy, effortlessly blend with any outfit, creating a timeless and sophisticated look. Whether you're heading to a beach vacation, a casual brunch, or a stylish evening soire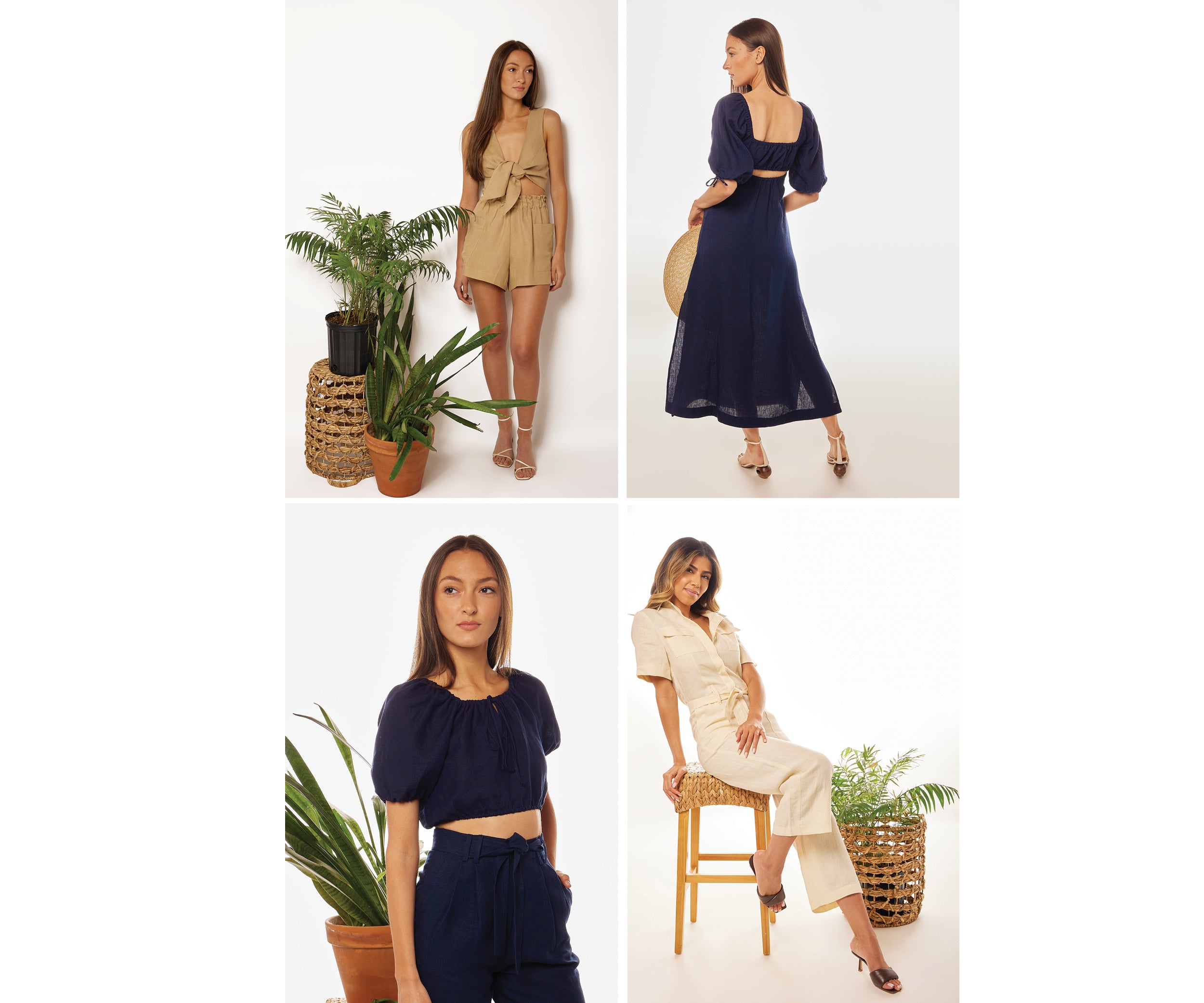 Get ready for a breezy, but chic summer with this easy-to-wear set that effortlessly combines comfort and style.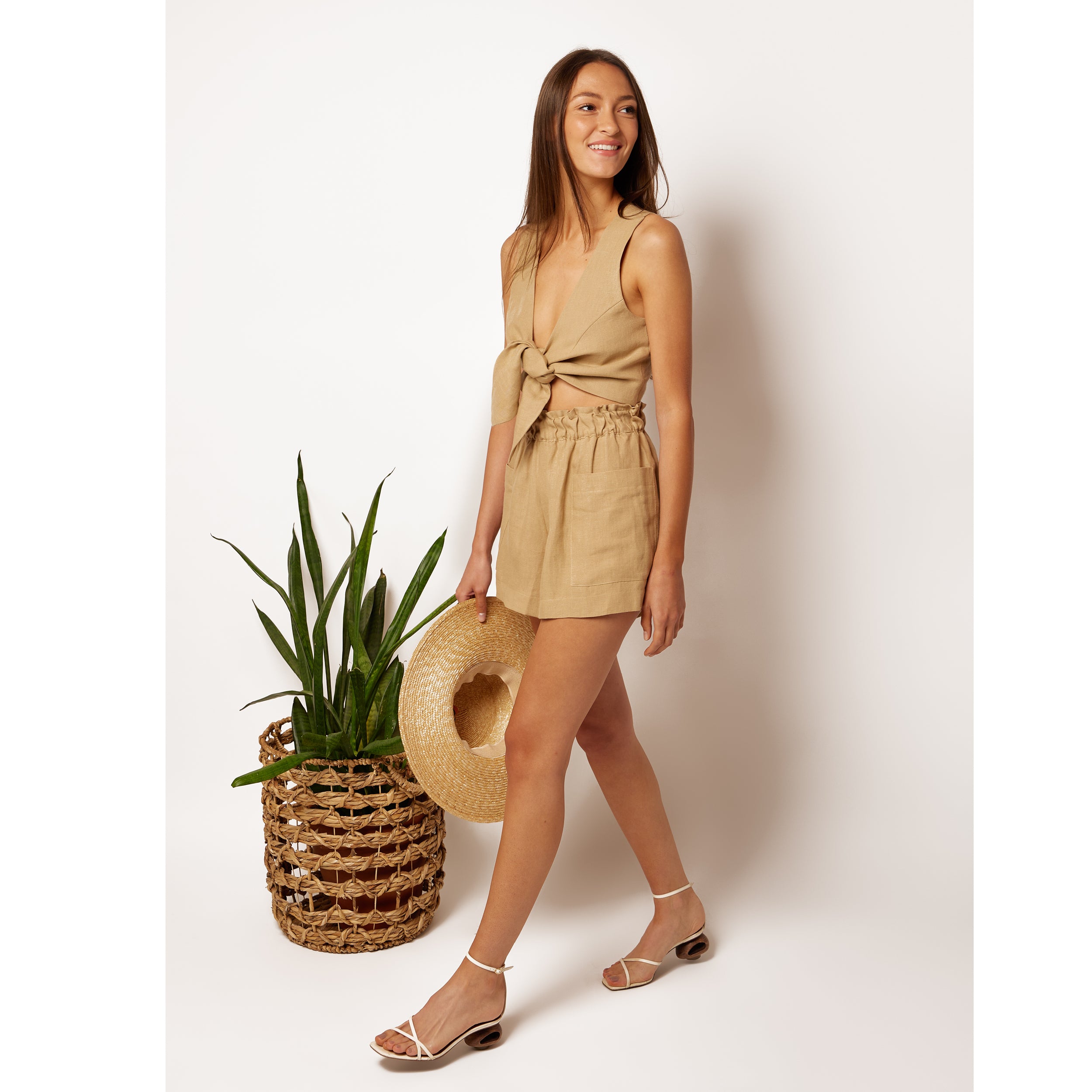 The On-the-Go Dress
Step into summer elegance with this flowy dress that seamlessly transitions you from a poolside escape to a a delightful lunch outing!
On-Trend: The Flattering Cut-Out
Elevate your style with this elegant dress featuring an on-trend cut-out design, effortlessly blending sophistication with a touch of modern allure.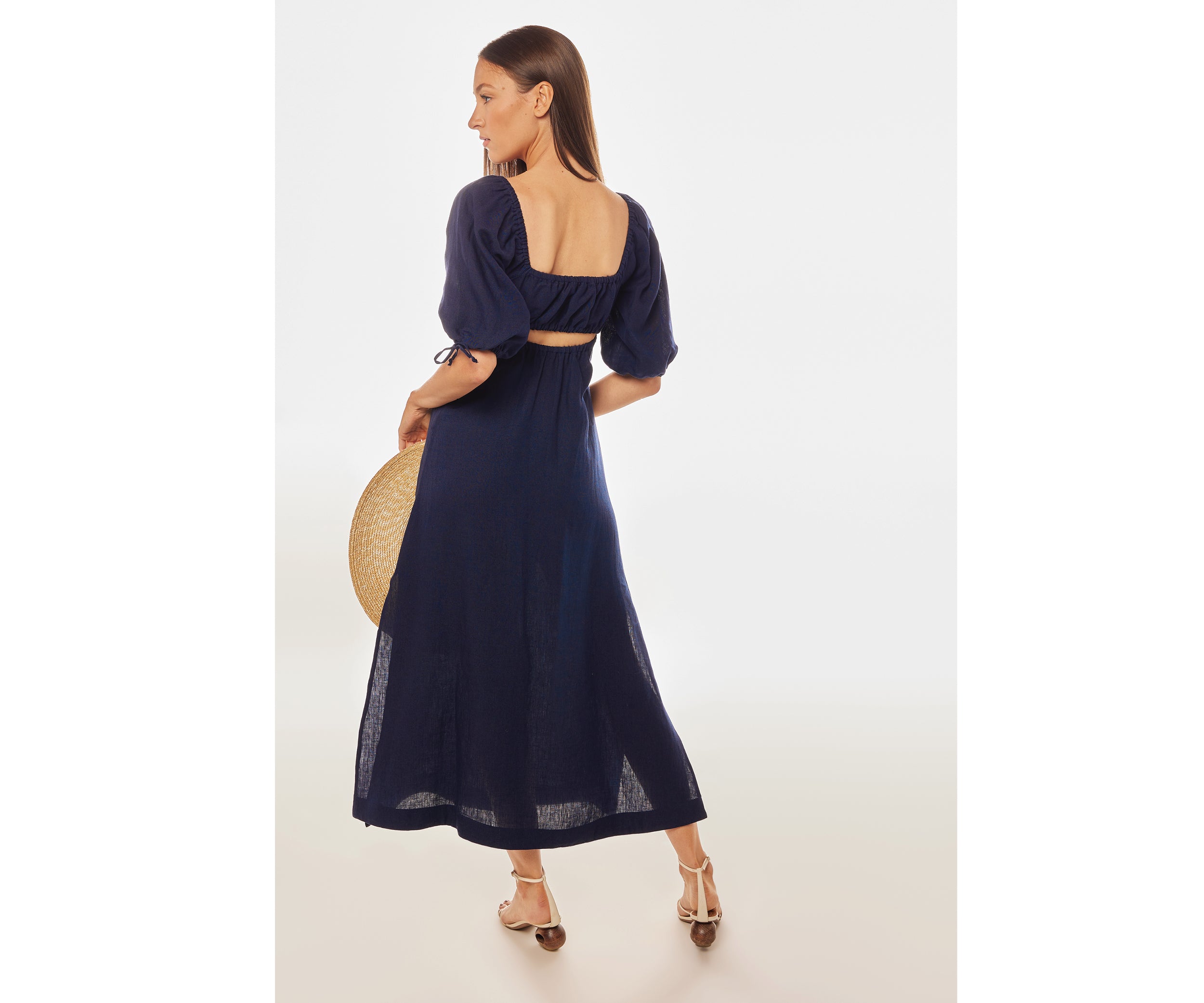 A Summer Staple: Linen
Stay effortlessly chic and comfortable in this lightweight linen jumpsuit that is perfect for embracing the summer heat.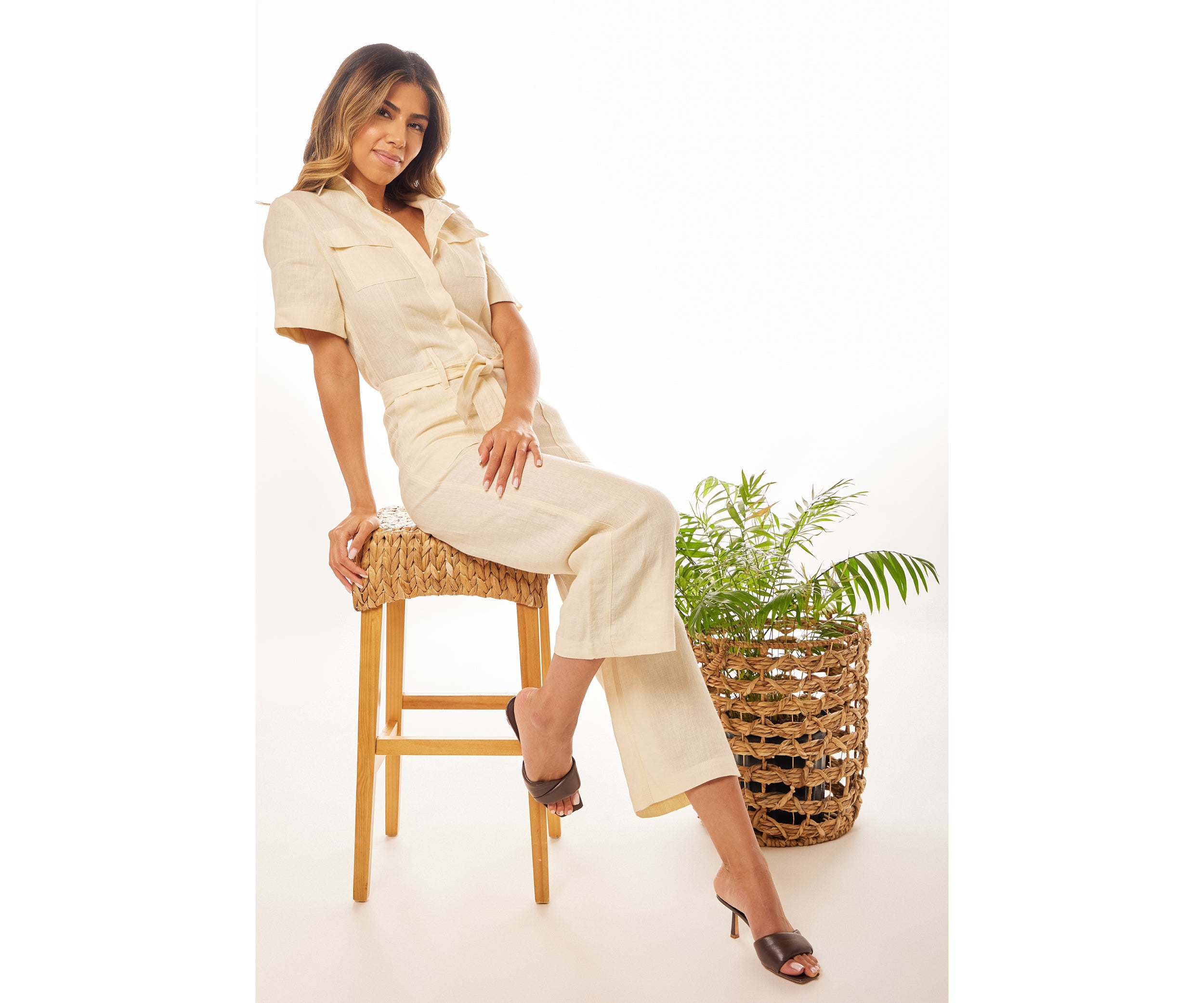 Combine Comfort with Cool
Effortless movement and style: embrace the must-have flowy linen pant this season.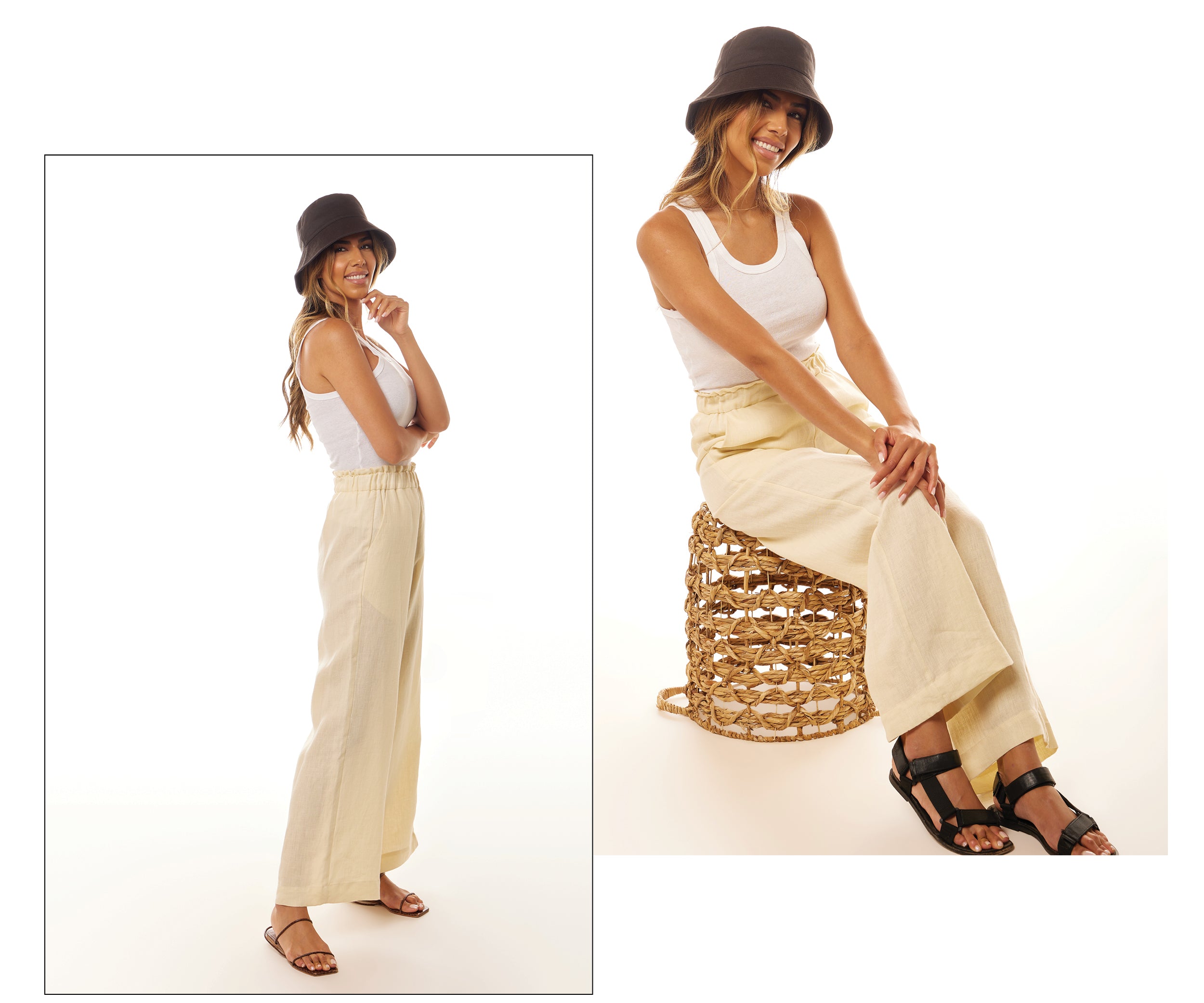 Effortless Elegance
Chic yet playful, discover the allure of back tie dresses for effortless elegance.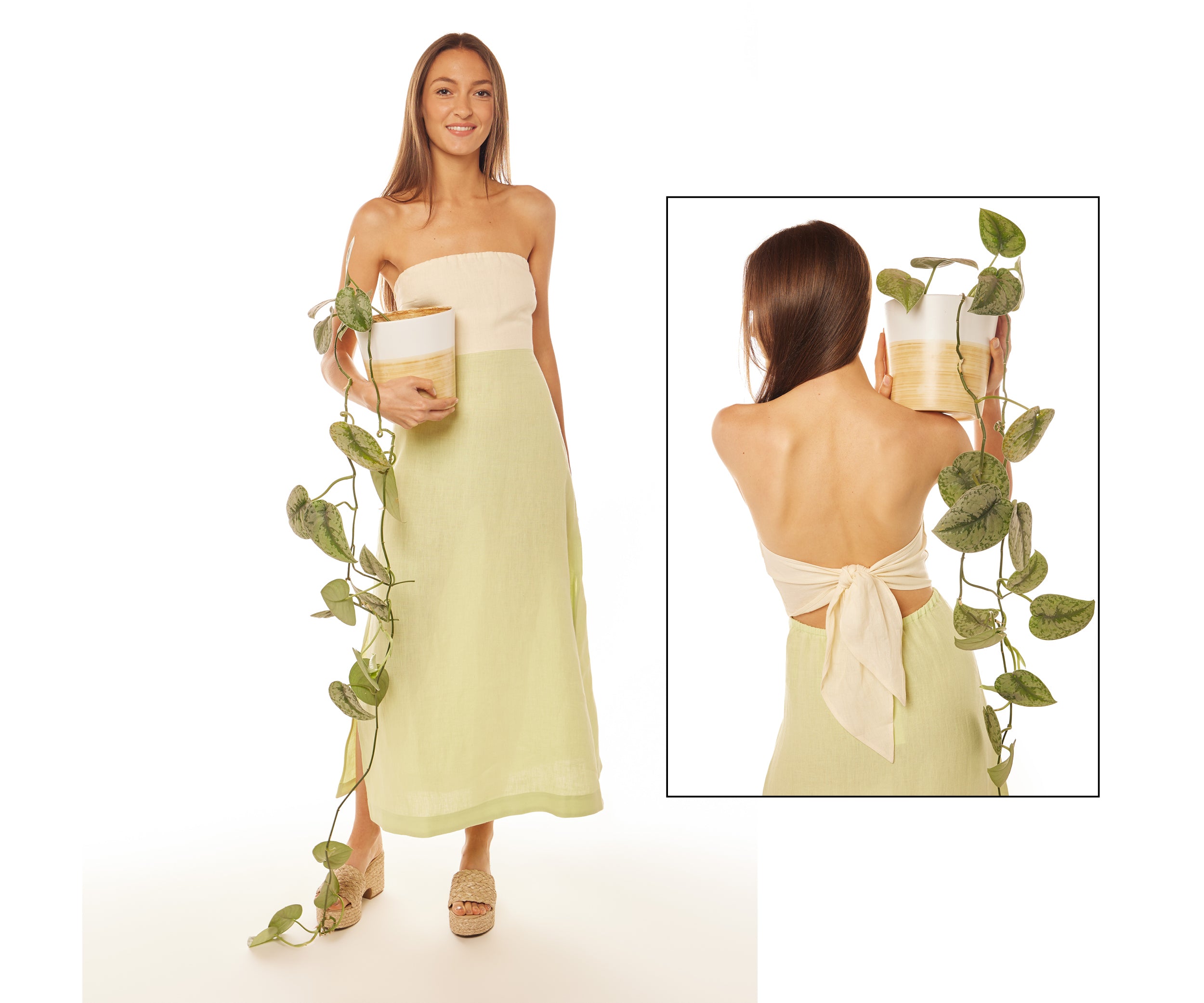 New Brand Alert: Casa Raki
Casa Raki is known for elegant resort wear with a modern twist. Designed in London and inspired by founder Josefina A. Theo's love of the sea, the brand follows strict sustainability practices with limited garment production. Casa Raki uses luxurious fabrics that are OEKO-TEX® certified, recycled, and/or plant-derivatives. The result is beautiful, ethical clothing that looks and feels great.