Easy Looks for Now & Later

As summer transitions into fall, incorporating versatile transitional pants into your wardrobe becomes essential. Opt for lightweight, breathable trousers in earthy tones that provide comfort in fluctuating temperatures while still maintaining a stylish edge.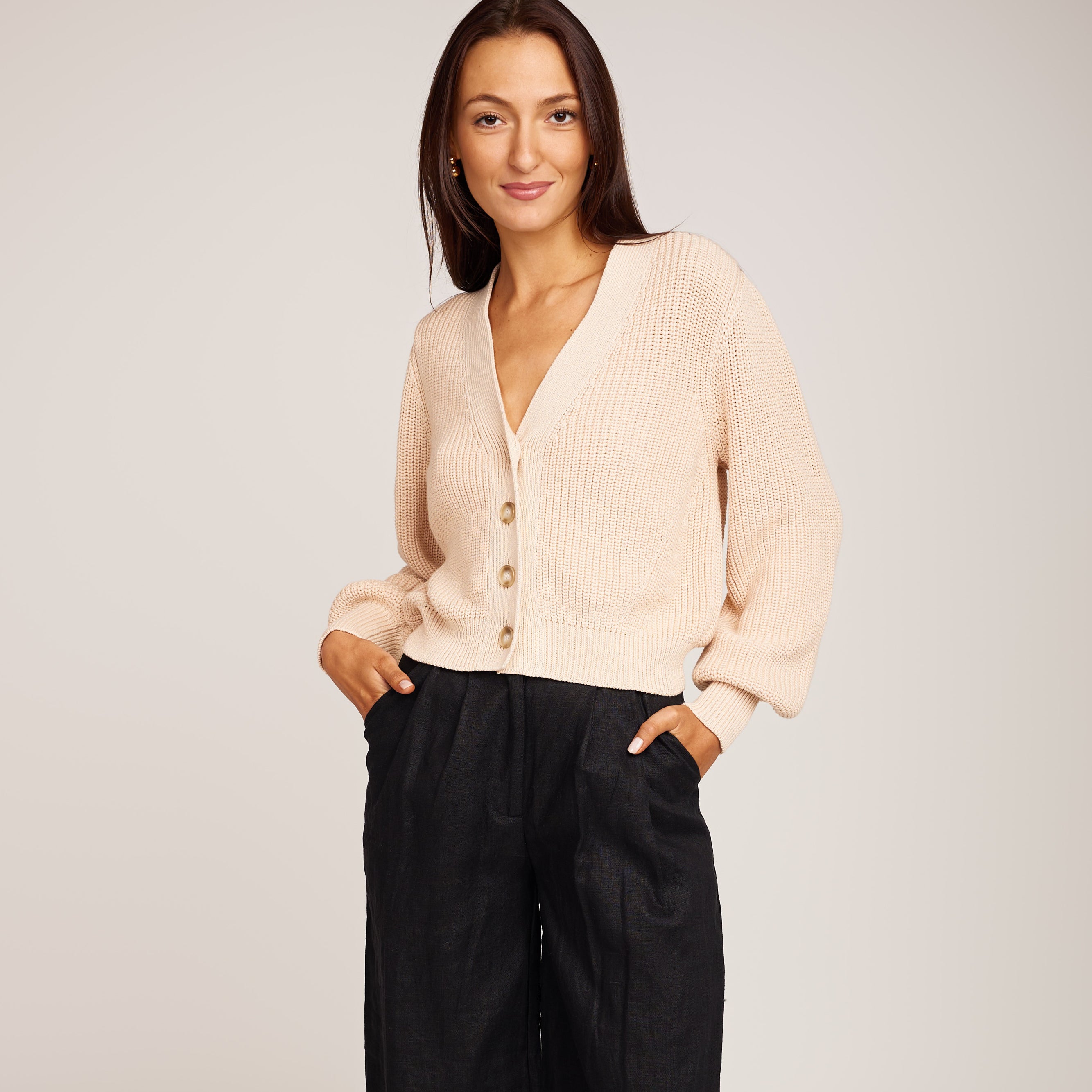 The Eggshell Pants
In September, the eggshell pants transition from being a staple of late summer fashion to becoming a versatile piece that effortlessly bridges the gap between the seasons.
The Black Pants
The light black weight pants gracefully segue from their airy summer role into autumn, bringing an element of effortless style to the evolving seasonal palette.
The White Linen Pants
The white linen pants seamlessly transform from a symbol of warm-weather freshness to an elegant canvas that captures the changing seasonal hues, making it easy to pair with any color top.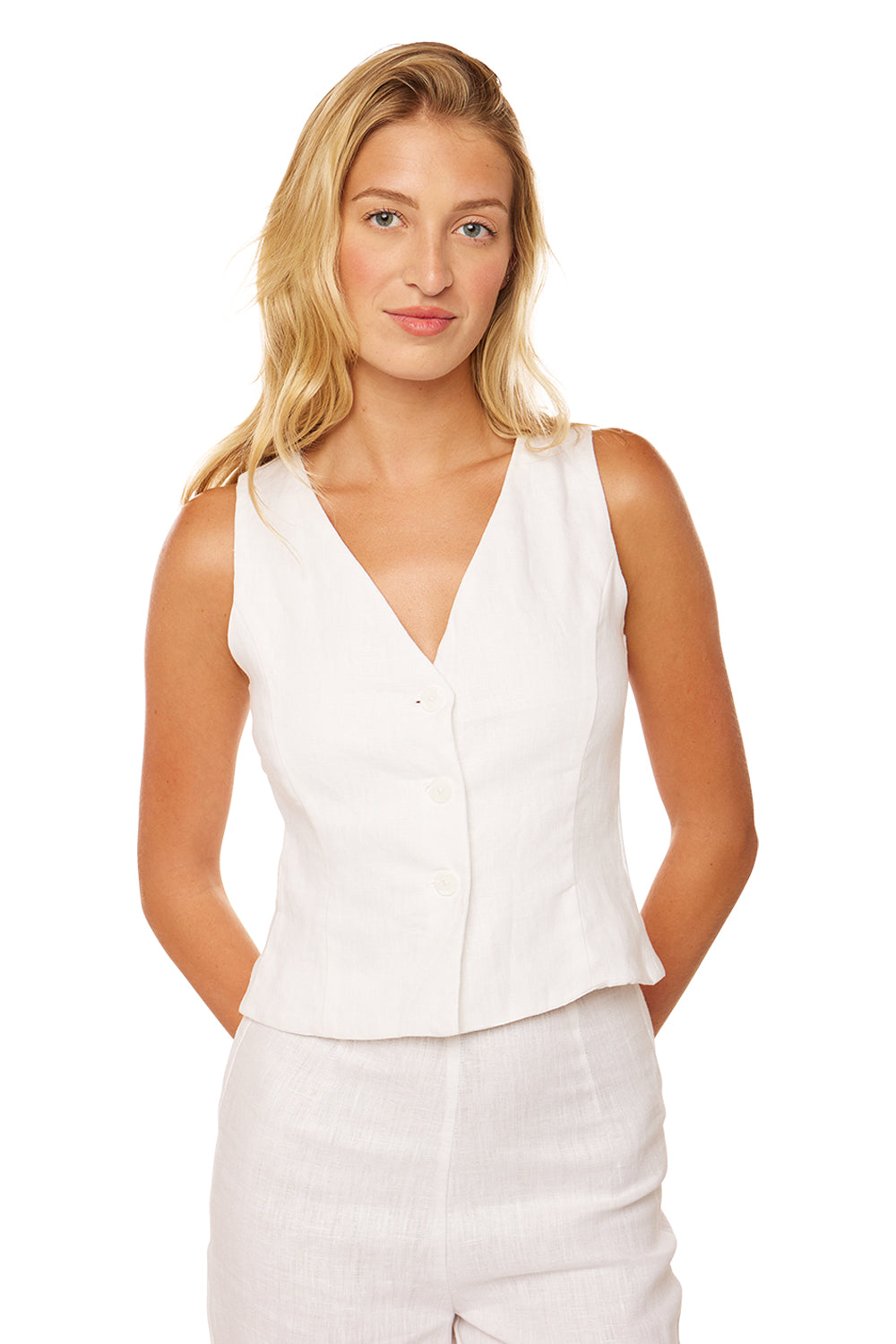 $149.00
$105.00
The Navy Trousers
As the weather turns cooler, navy trousers emerge as a sophisticated and adaptable wardrobe choice, seamlessly complementing the shifting autumnal tones.
The Cream Linen Pants
Transitioning from the breezy days of summer to the crisp embrace of fall, the cream linen pants exude timeless charm and adaptability.