Apothea Abroad: Dordogne, France
France is renowned for its breathtaking landscapes, rich history, and cultural heritage. Nestled in the heart of the country lies the picturesque Dordogne region, a less traveled destination that captivates visitors with its quaint villages, medieval towns, and gastronomic delights. If you're seeking a truly enchanting destination, the Dordogne region should be at the top of your travel list.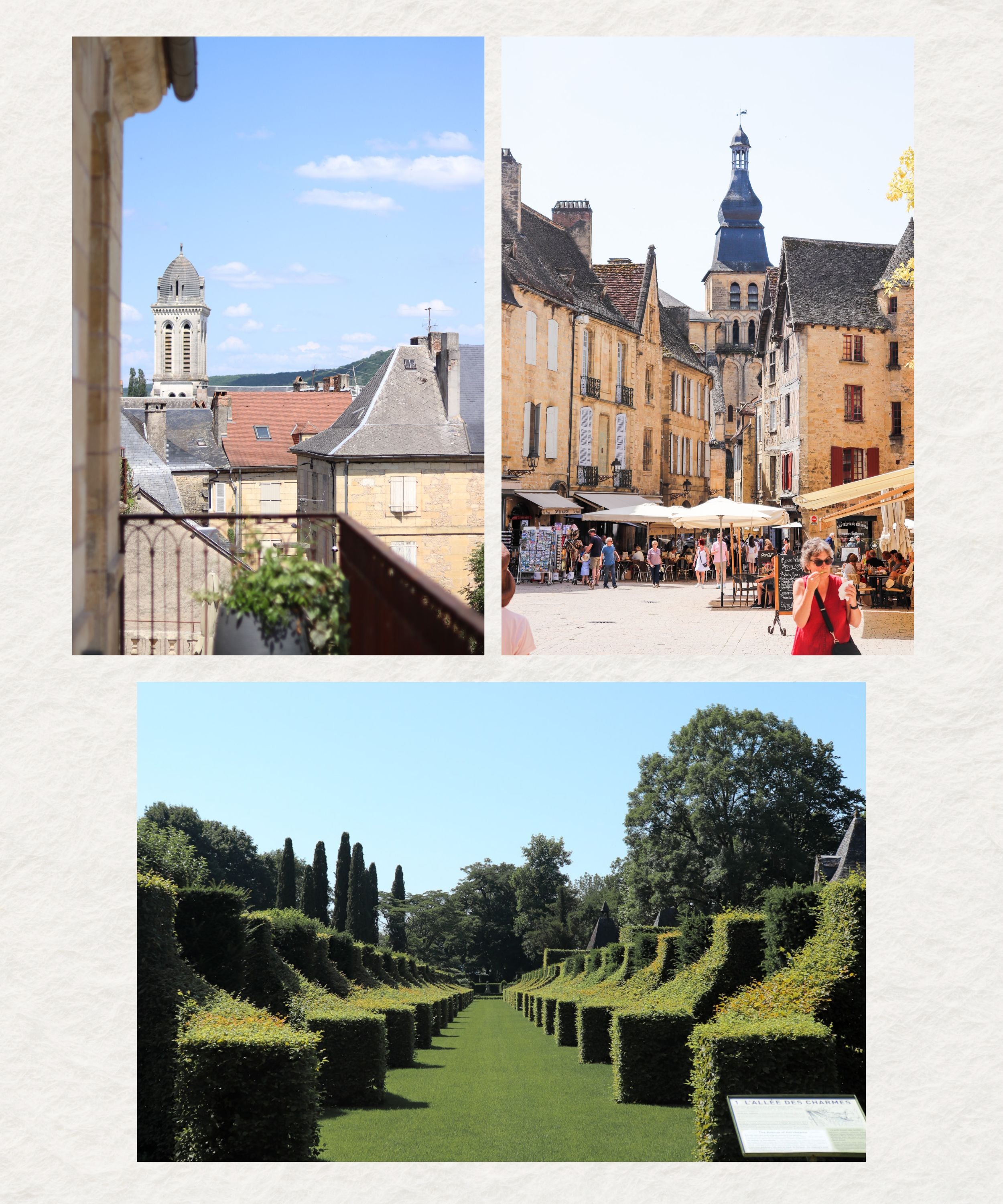 Where to Stay:
Nestled along the banks of the Vézère River, the village of Montignac is a hidden gem waiting to be discovered. Montignac captivates visitors with its charming streets, traditional architecture, and welcoming atmosphere. As you wander through the village, you'll find quaint cafes, artisanal shops, and a sense of tranquility that embodies the essence of rural French life. Montignac serves as an ideal base for exploring Dordogne.
For a picturesque French experience, stay at Hôtel Restaurant de Bouilhac - a charming boutique hotel that offers refined accommodations and exceptional dining experiences. With its warm hospitality, elegant rooms, and delectable cuisine, it provides a perfect retreat for you to relax and unwind after a day of exploring.
What to see:
Step into History: Exploring the medieval town of Sarlat, with its charming cobblestone streets, bustling markets, and well-preserved buildings, feels like stepping back in time. Don't miss the awe-inspiring castles of Beynac and Castelnaud, which offer panoramic views of the lush countryside.
What to do:
The gardens of Eyrignac are a true horticultural masterpiece. With meticulously manicured topiaries, vibrant flower beds, and serene water features, these gardens offer a captivating display of beauty and tranquility, providing visitors with a delightful sensory experience on a hillside in Périgord Noir.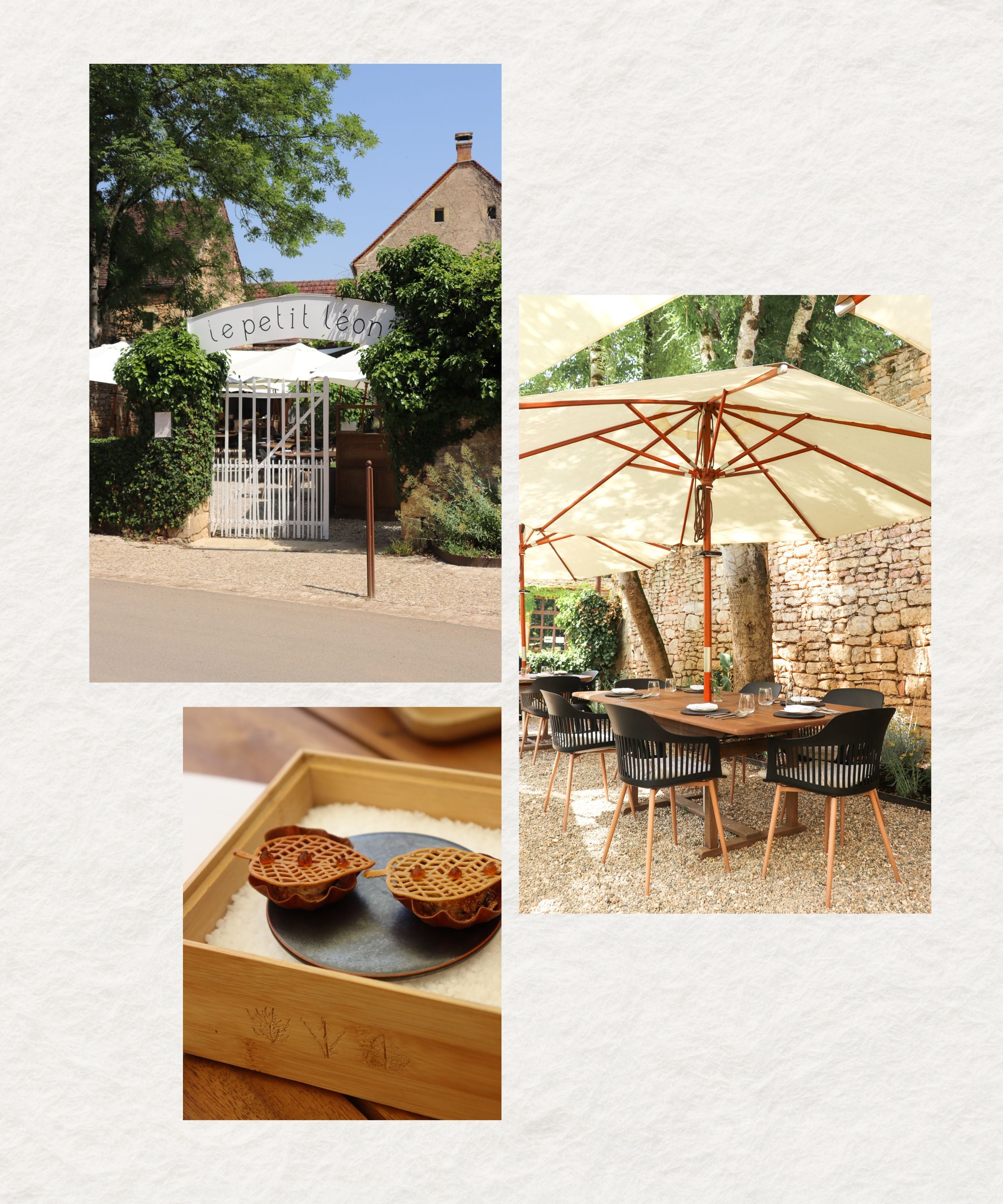 Where to eat:
For a quaint luxury lunch, Le Petite Leon is a hidden garden restaurant in the heart of Saint-Léon-sur-Vézère, a charming village in the south of France. The restaurant combines refined classic cuisine and modern techniques, focusing on local produce. The meal will include multiple courses, and the leisurely pace will allow you to take in all your surroundings.  
Visiting the Dordogne region in France is like stepping into a fairytale. So pack your bags and immerse yourself in the timeless allure of this remarkable destination. Your adventure awaits…